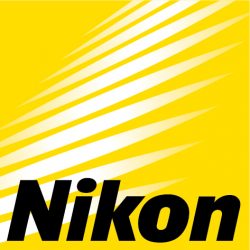 Nikon custom-made lenses combine the powers of advanced technologies - data transmission and processing, digital manufacturing, thin films and varnishes - in order to provide you with the best possible vision. Our collection includes a selection of single vision and progressive lenses bespoke to a variety of uses; these include computer use, driving and everyday life.
Please click on the product logos to find out more.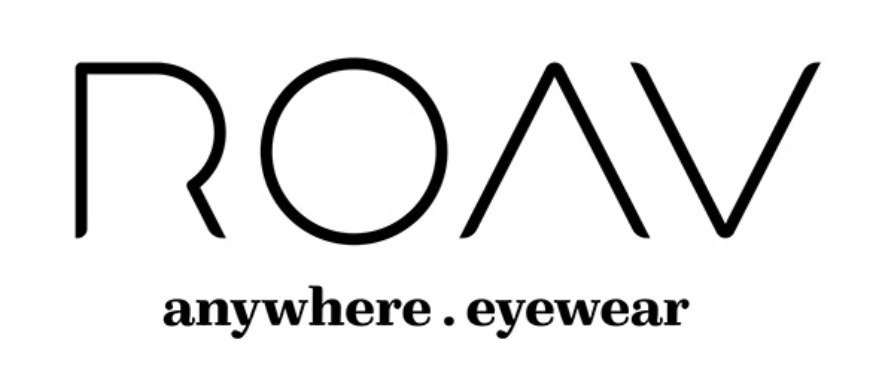 Roav believe the best sunglasses are ones you have with you, so they made them pocketable.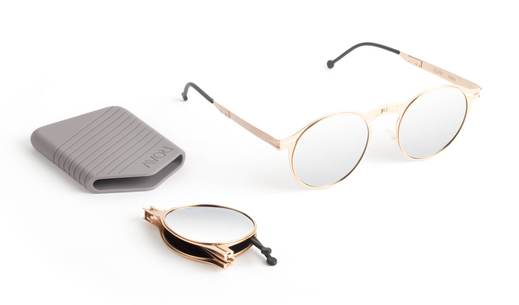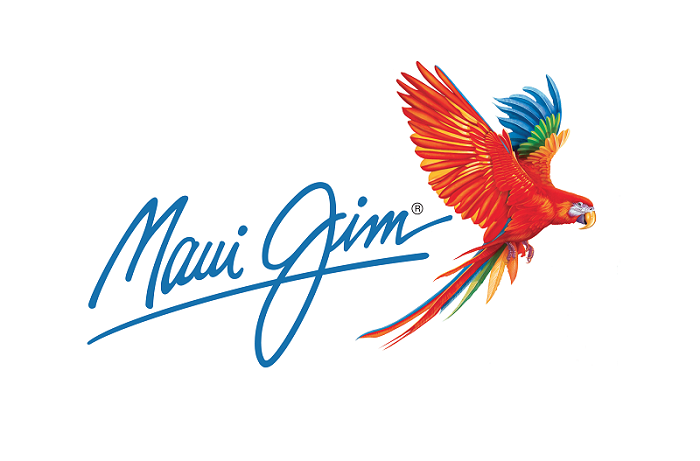 Maui Jim offers a selection of durable, lightweight polarized sunglasses that allow you to see the world in truly vibrant, glare free color.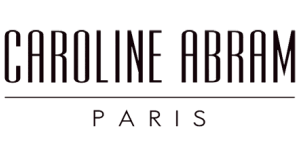 Caroline Abram pushes the limits of reasonable and draws on the strength of women to make them unique; sweet and extravagant at the same time.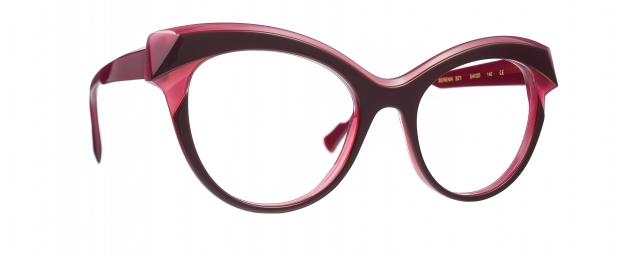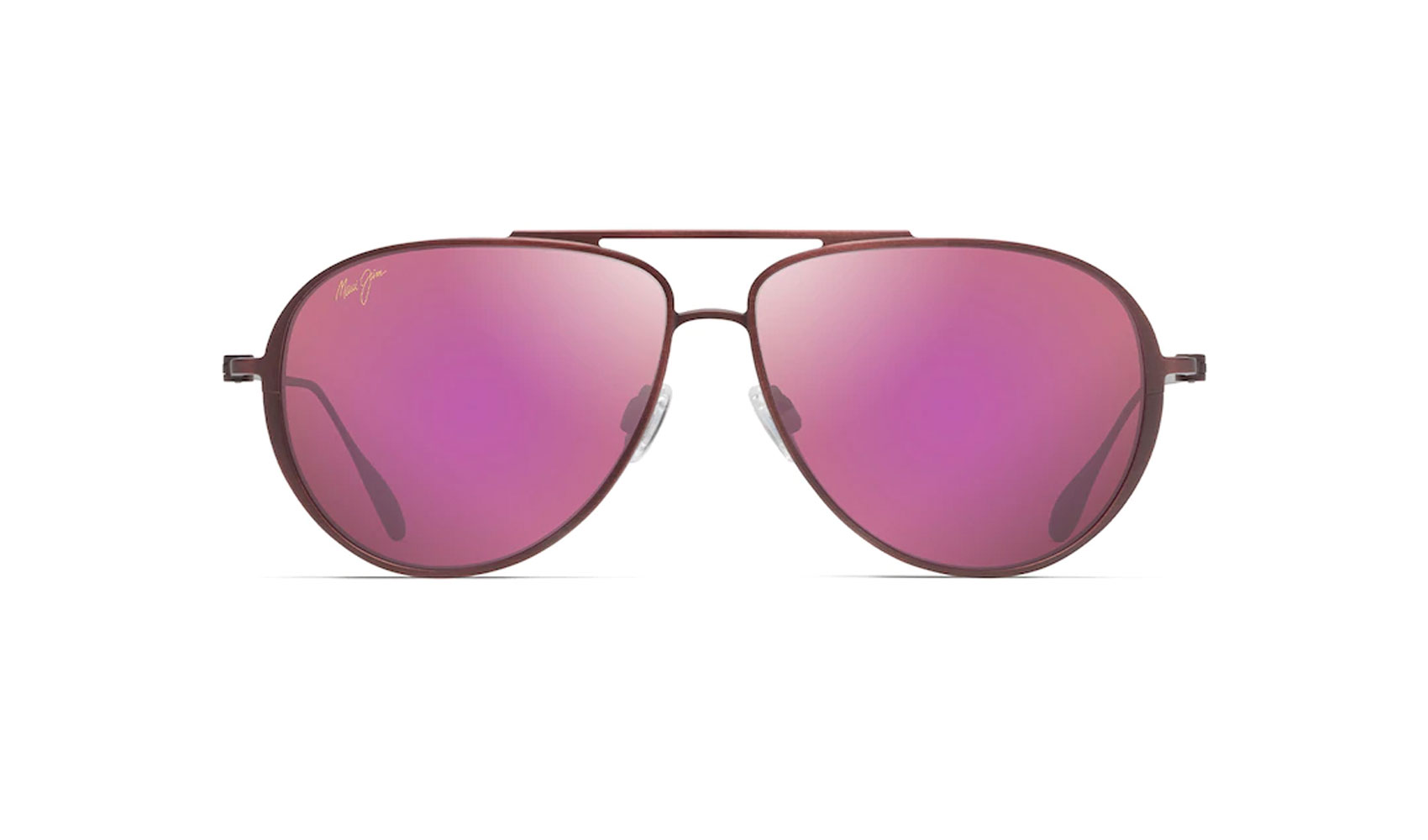 Neubau offers lightweight, fashionable frames while guaranteeing the highest quality standards and wearing comfort.

A classic born anew. The hands of experienced master Japanese craftsmenput forth the latest technology, dressed in style.

As a pioneer in lens technology, Nikon strives to design lenses that offer the best possible vision to every person.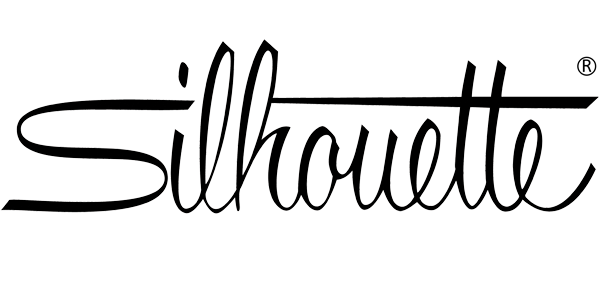 Unique, lightweight eyewear from Silhouette, with the highest standards of aesthetics and comfort.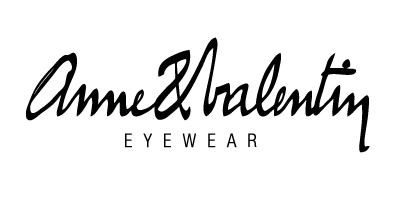 Every frame made with one goal in mind; to create glasses that look like those who wear them.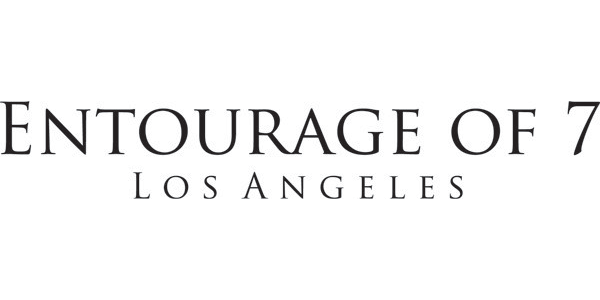 Entourage of 7 is beautiful spectacles for rockers and rollers, lovers and sinners from Venice Beach.